Botulinum Therapy
This injectable medication reduces the appearance of facial wrinkles and is used commonly around the forehead and eyes.
Dermal FIllers
Injections of naturally occurring hyaluronic acid gel are used to increase the volume of lips, cheeks, and areas of the face affected by ageing.
Facial Peels
Specialist medical peels are used to improve the appearance of fine lines, wrinkles, and a range of other dermatological conditions.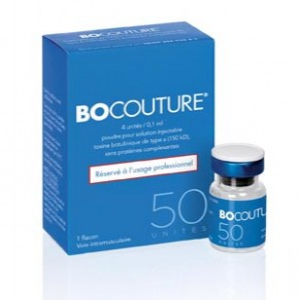 Treatment Packages
For botulinum therapy we commonly recommend the treatment of different areas of the face simultaneously in order to obtain a balanced appearance. This includes 'crows feet', glabellar, and forehead regions. We tailor a treatment package to your personal needs in order to obtain the best possible result.
Dermal filler therapy
Dermal fillers are used to increase volume in areas of the face in order to achieve symmetry and to combat the effects of ageing. Treatment is usually judged by the volume required to achieve the desired effect.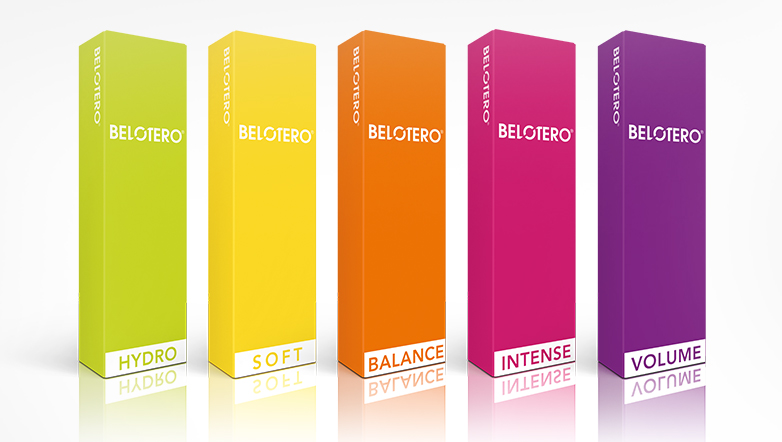 Prices
The cost of treatment will depending upon our assessment in clinic but an up to date list of our prices can be found by clicking the button to the right. If you have any questions, do get in touch!